Students can start arriving at 7:20 AM. The school day begins at 7:40 AM and ends at 2:15 PM.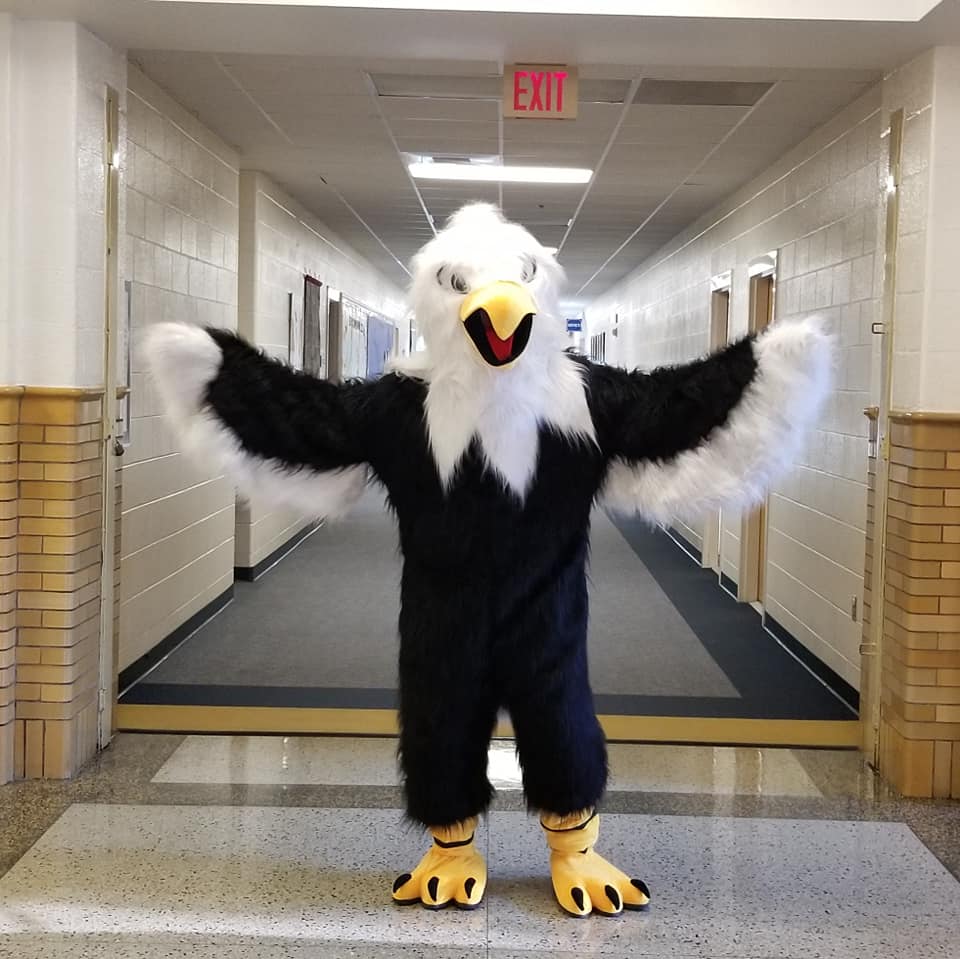 About G. W. Carver Elementary School

The Mission of the Salem City School Division is to provide a loving and engaging environment that inspires children to reach their full potential.
Trending Now at GW Carver Elementary:
Our fall Book Fair begins on Monday and it is IN-PERSON!
Online shopping is available 10/11-10/31 through this link:
(feel free to share the link, post on social media, etc.)
https://www.scholastic.com/bf/gwcarverelem
The school schedule and important notes:
Friday, October 15 - Set up in library beginning at 1:15pm
*Monday, October 18 - Friday, October 22 -
Book Fair open 7:30am-3pm*
*No preview day - students will view promo videos and receive flyers in library the week of October 11
*Classes running on regular schedule during book fair week Book fair week enter and exit library on K side only
*Students with money outside of their library time can come to the book fair at teacher discretion
Thursday, October 21 after school - Friends and Family Shopping
Book Fair open from 2:30pm-5:30pm for visitors
(masks required and capacity monitored)
Friday, October 22 - Book fair closes at 1:15pm
G. W. Carver Elementary School offers learning that will last a lifetime.
Kindergarten and New Student Registration:
Parents/guardians can register at the school for the 2021-2022 School Year.