Students can start arriving at 7:20 AM. The school day begins at 7:40 AM and ends at 2:15 PM.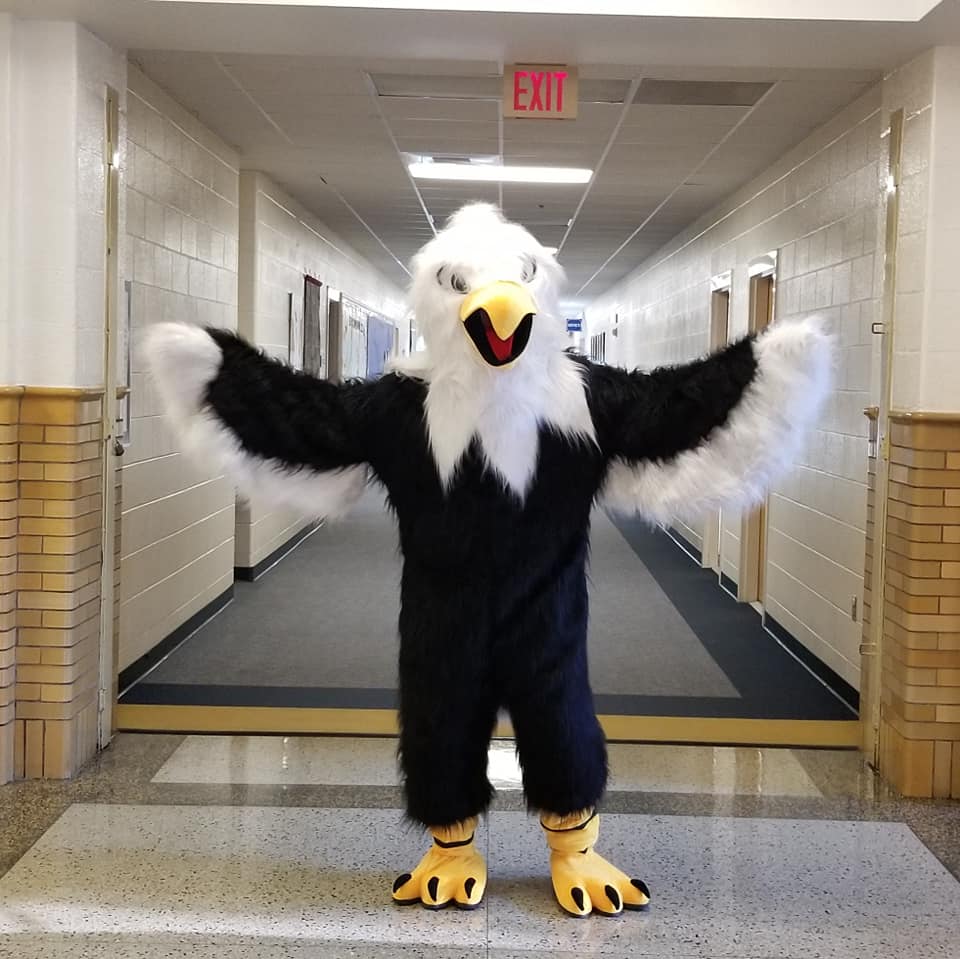 About G. W. Carver Elementary School

The Mission of the Salem City School Division is to provide a loving and engaging environment that inspires children to reach their full potential.
Trending Now at GW Carver Elementary:
G. W. Carver Elementary School offers learning that will last a lifetime.
Kindergarten and New Student Registration:
Parents/guardians can register at the school for the 2021-2022 School Year.