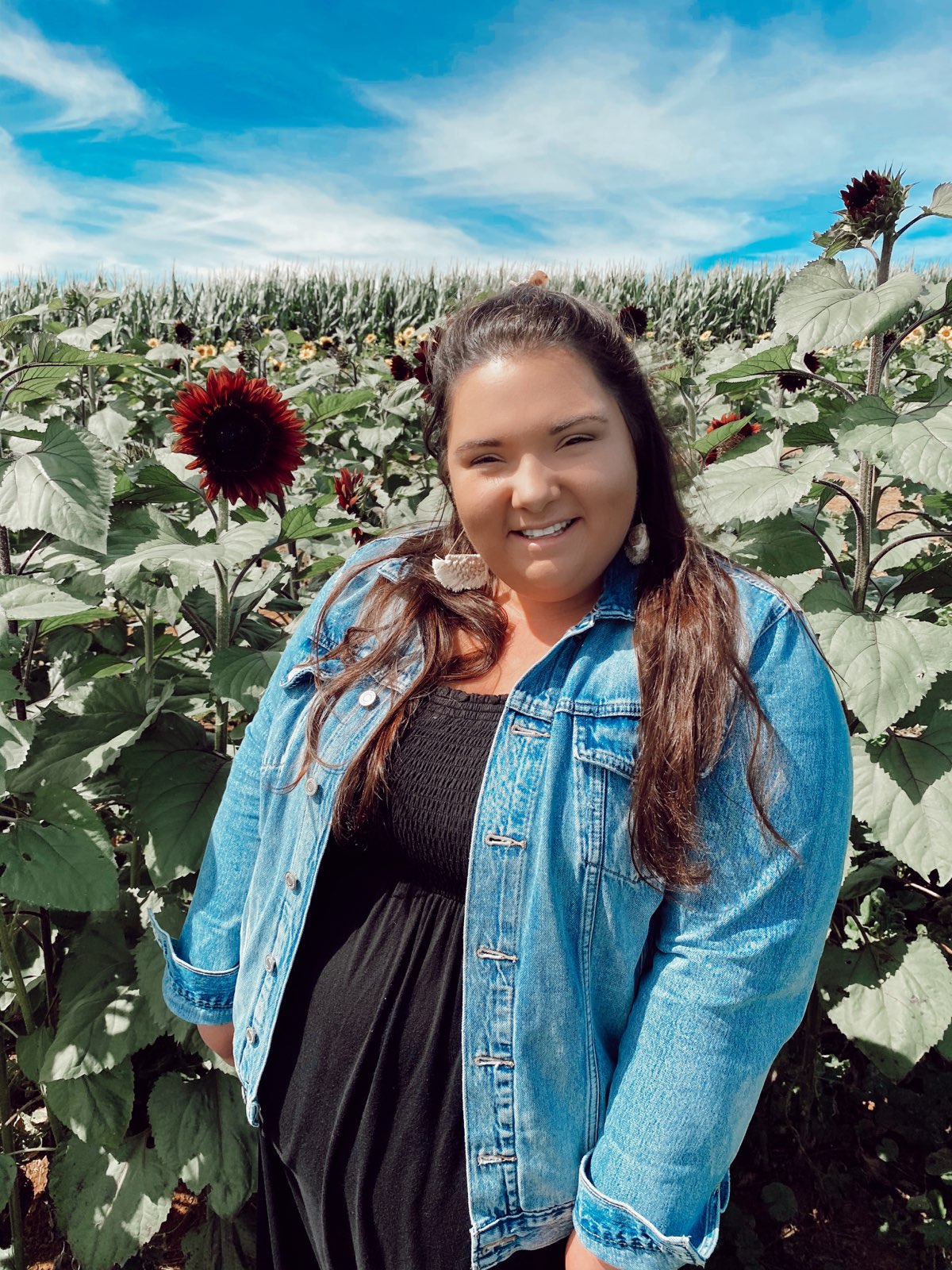 Welcome to Counseling!
I am the new School Counselor here at GW Carver this year. I am so excited to be here and get to know all of the kids this year.
A little bit about me--I received my Bachelor's degree in Communications from Virginia Tech in 2017 and went on to get my Master's in School Counseling from Liberty University. I was born and raised in the Roanoke area so I am very familiar with this area. My goal this year is to build relationships with our students here at Carver and give them a safe outlet to come to if they need. All classes will be coming to see me one a week for a guidance lesson. We will be talking about all things feelings and emotions as well as career and social skills. Students will be able to use these skills throughout their time in school as well as in their future careers.
If you have any questions, please do not hesitate to reach out to me. I am more than happy to help in any way that I can. I am looking forward to an AWESOME school year!
Thanks,
Miss Williams